How Can Dental Implants Improve Your Smile & Oral Health?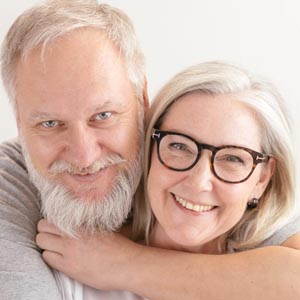 If you have a missing tooth, you might feel embarrassed in public. It affects your confidence when you cannot speak to people looking at them directly. There are many options to enhance your smile. Dental implants are one of them. A dental implant dentist can help you restore your missing teeth and smile. Dental implants are durable and give your teeth a natural appearance. It makes you look attractive. In our previous blog, we have explained 8 points that show dental implants in Cranford are safe in the long run. If you do not know much yet about dental implants, read on to find how dental implants can improve your smile and oral health.
4 Ways Dental Implant in Linden Can Enhance Your Smile:
Conclusion:
If you are considering dental implants near you in Rahway, contact implantologist Dr. Richard Lukenda at Lukenda Dental:Implant and General Dentistry. Dr. Richard Lukenda at Lukenda dental serves the following locations: Cranford, Linden, Garwood, Colonia, Winfield, Kenilworth, Rahway, and Scotch Plains. Schedule an appointment with Lukenda dental today by browsing through our website and submitting the patient contact form. Call us at 732-428-4080 to speak to Dr. Richard Lukenda or his representatives.